Born and raised in Calgary, Sean's professional career began in 2004 after attaining a Bachelor of Nursing at the University of Calgary. As a nurse, Sean worked with the Alberta Health Services' Mobile Response Team (MRT) as a crisis interventionist, providing support to clients dealing with intricate mental health and psychosocial challenges. Sean collaborated closely with the Calgary Police Service (CPS), hospital emergency staff, family physicians, and other community partners to ensure stabilization and facilitate follow-up with post-crisis treatment. During this time Sean consulted with the CPS to develop a training program for officers dealing with emotionally disturbed persons. 
Sean earned his Juris Doctor degree from the University of Calgary and subsequently completed his articles at Bennett Jones LLP. During his time at Bennett Jones LLP, Sean gained extensive exposure to various practice areas.  However, Sean's primary focus included Commercial Real Estate, Wills & Estate Planning, Employment, and Tax law. Following his articles Sean chose to leave Bennett Jones for small practice, enabling him to work closely with his clients.
Sean founded SUMMIT LEGAL GROUP in 2015 as a boutique firm that prioritizes exceptional service and focuses on fulfilling the needs of its clients. Since its inception, SUMMIT LEGAL GROUP has grown rapidly while continuing to maintain its commitment to putting clients first.
Outside of the office, Sean and his family are often found exploring the boundless outdoors.
PRACTICE AREAS: REAL ESTATE | WILLS & ESTATE | BUSINESS LAW | FAMILY LAW | NOTARY
Having spent his early childhood in southern Alberta, Jonathan has been a long-time resident of Calgary and considers it his hometown. He takes pleasure in being part of a closely-knit community and carries forward this legacy by actively engaging in volunteering and community building activities.
Jonathan commenced his post-secondary education at the University of Calgary, where he played football with the University of Calgary Dinos.  Concurrent to his sports and educational pursuits Jonathan worked as a project manager for a prominent Calgary developer overseeing the construction of more than 700 homes.  Jonathan pursued further education in Hawaii, where he graduated Summa Cum Laude with honours, earning a Bachelor of Arts degree. Subsequently, Jonathan traveled to London and New York to complete his Juris Doctor. Upon his return to Calgary, he completed his articles at one of Canada's most prestigious Alberta-grown firms, Bennett Jones LLP. Following his articles, Jonathan worked at several large national firms, where he gained valuable experience and expertise handling high-profile cases.
During his leisure time, Jonathan enjoys indulging in activities such as traveling, sports, exploring the outdoors, and spending quality time with his family.
PRACTICE AREAS: REAL ESTATE | WILLS & ESTATE | BUSINESS LAW | FAMILY LAW | NOTARY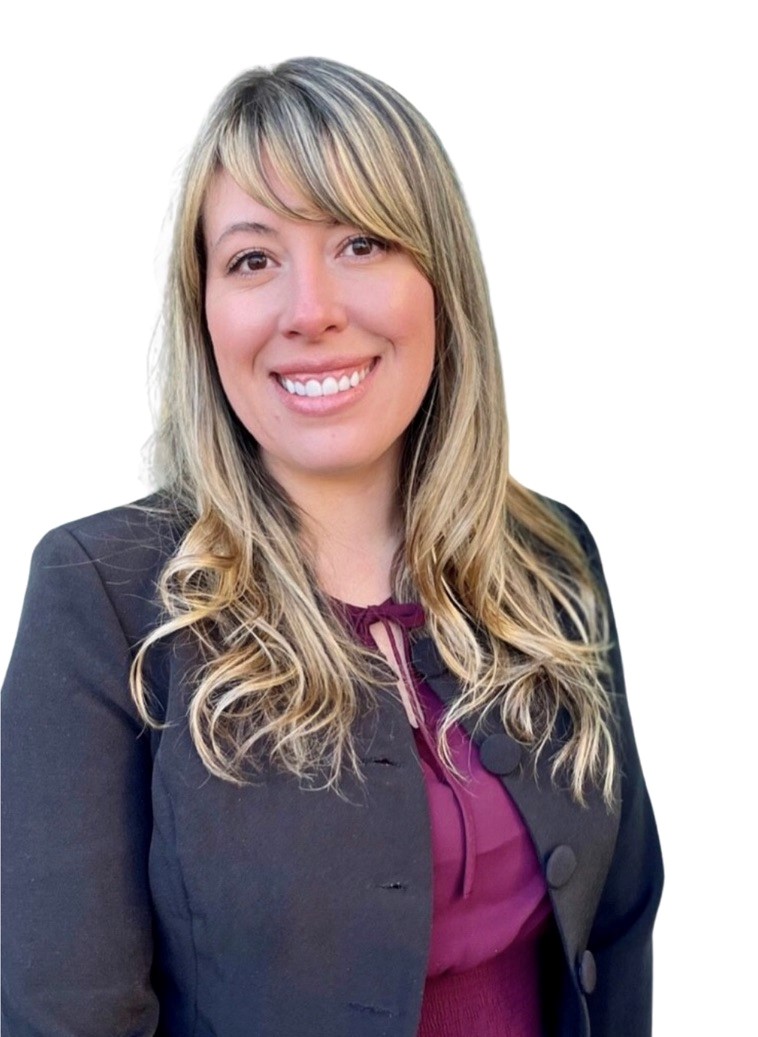 Natasha resided in Canmore, before moving to Calgary to pursue her education at the University of Calgary. Natasha obtained a Bachelor of Commerce from the Haskayne School of Business and went on to work in finance and accounting in downtown Calgary for several years, before realizing her passion for the legal field.
In 2015 Natasha returned to the University of Calgary to attend the Faculty of Law, obtaining her Juris Doctor in 2018. During her time in law school, Natasha dedicated her time to volunteering with organizations such as Pro Bono Students Canada and Student Legal Assistance. She also served as Treasurer of the Calgary Women Studying Law Association.
After completing her articles with a boutique law firm in downtown Calgary, Natasha was admitted to the Alberta bar in 2019.  Following articles, Natasha worked as an Associate Lawyer, where she focused her practice on corporate matters, wills and estates, and estate administration.
In her free time, Natasha loves spending quality time with her husband and daughter, delving into a good book, and venturing into the great outdoors.
PRACTICE AREAS: REAL ESTATE | WILLS & ESTATE | BUSINESS LAW | FAMILY LAW | NOTARY
Warren, a native of Vancouver, received his Bachelor of Arts degree in political science from the University of British Columbia. After completing his undergraduate studies, he obtained a law degree from the University of Alberta, where he was involved as an executive council member of Access Justice Canada, and as a volunteer with Student Legal Services of Edmonton and the Law Students Legal Advice Program of UBC. Warren then went on to article at a law firm in downtown Calgary and was admitted to the Alberta bar in 2008.
Early in his career, Warren practiced in a variety of areas including commercial litigation, construction, family law, personal injury, energy, employment, and real estate litigation.  During his time with Summit Legal Group, Warren has specialized in Wills, Estate Planning, and Estate Administration matters. He has also gained extensive experience in real estate, uncontested family law, small business matters, and corporate and commercial law.
When not providing clients with exceptional legal services, Warren enjoys spending time with his wife and young son.​
PRACTICE AREAS: WILLS & ESTATE | BUSINESS LAW | FAMILY LAW | NOTARY
CRAIG A. GORHAM
Certified Executor Advisor BCom CFA CEA
Craig graduated from the Haskayne School of Business at the University of Calgary with a Bachelor of Commerce (Finance) degree. Commencing his career as an Investment Banker after finishing his studies, he specialized in raising capital for Junior E&P companies, before joining a Mergers and Acquisitions team where he was responsible for calculating the Net Present Values (NPV) and internal rates of return (IRR) for more than a billion dollars of acquisitions. Craig's commitment to continuous learning prompted him to obtain several certifications, including Financial Modeling & Valuation Analyst (FMVA), Advanced Financial Modeler (AFM), and Chartered Financial Analyst (CFA) designations.
After a successful career in finance, Craig had the opportunity to switch to a more customer-centric profession that would still allow him to leverage his expertise and experience. He joined SUMMIT LEGAL GROUP's Corporate Commercial and Estate team, where he offers corporate structure, financial modeling and forecasting solutions to our small business clients and leads our estate team adeptly assisting executors through the probate and estate administration process. Recently, Craig obtained his designation as a Certified Executor Advisor (CEA) one of the few in the City of Calgary who have independently demonstrated their knowledge in this area.
In his leisure time, Craig relishes spending time with his family and pursuing diverse hobbies, such as gardening, studying history, hiking, thrifting (you might want to inquire about his shoe collection), and tending to his small hobby farm west of the city.
PRACTICE AREAS: ESTATE PLANNING | SMALL BUSINESS | CERTIFIED EXECUTOR ADVISOR
SUMMIT LEGAL GROUP is pleased to offer Flat rate fees for most legal services.  Contact our office for a no obligation quote!