WE MEASURE OUR SUCCESS BY OUR CLIENT'S SATISFACTION

LET US EXCEED YOUR EXPECTATIONS
Summit Legal Group is a boutique law firm that provides the highest level of service with an emphasis on client care and satisfaction.  
We offer prompt and efficient service, transparent and effective communication, and comprehensive explanations of all transaction-related details.
We assist both BUYERS and SELLERS of RESIDENTIAL and COMMERCIAL properties. Our experienced team works closely with our clients to ensure the timely preparation, completion, and registration of all the necessary documents.

SUMMIT LEGAL GROUP provides advice on all aspects of ESTATE LAW including WILLS and ESTATE PLANNING, PROBATE, ADMINISTRATION OF ESTATES and TRUSTS, EXECUTOR ADVISOR SERVICES and DEPENDENT ADULT Matters.
We provide customized legal guidance and solutions tailored to the unique needs and goals of your business. Our team's transactional expertise and industry-specific knowledge enable us to deliver creative and cost-efficient solutions.
SUMMIT LEGAL GROUP assists in preparing Cohabitation or Prenuptial Agreements which delineate the property rights and obligations of each party during the relationship and in the event of separation.
Comprehensive NOTARIAL SERVICES including WITNESSING SIGING OF LEGAL DOCUMENTS, GUARANTIES, INDEPENDENT LEGAL ADVICE (ILA), OATHS AND AFFIRMATIONS and CERTIFYING AUTHENTICITY of SIGNATURES.
SEAN V.
GREEN
Founder Practice Areas: REAL ESTATE | WILLS & ESTATE | BUSINESS LAW | DOMESTIC CONTRACTS | NOTARY
JONATHAN A.
LANG
Practice Areas: REAL ESTATE | WILLS & ESTATE | BUSINESS LAW | DOMESTIC CONTRACTS | NOTARY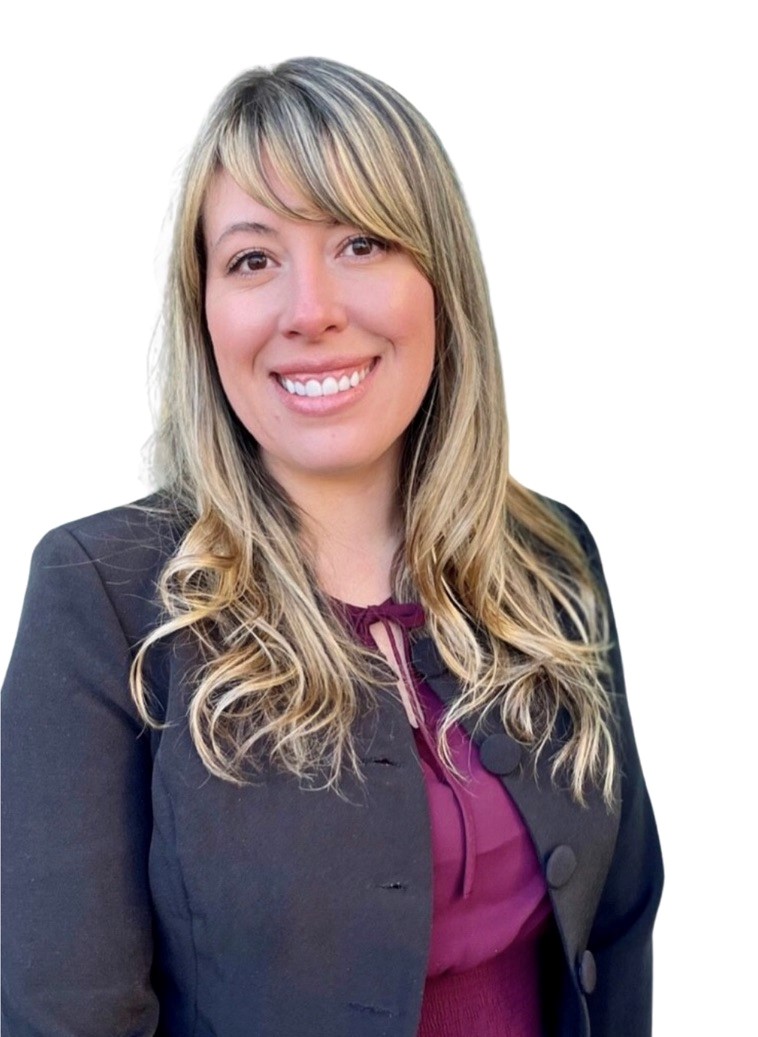 NATASHA A.
NICHOLS
Practice Areas: REAL ESTATE | WILLS & ESTATE | BUSINESS LAW | DOMESTIC CONTRACTS | NOTARY
WARREN W.C.
WOO
Practice Areas: WILLS & ESTATE | BUSINESS LAW | DOMESTIC CONTRACTS | NOTARY
What People Say About Us?
I can't say enough about my experience with the law firm. I had a wildly complicated situation with my builder that left me afraid, and scared about the future with my home. As a home buyer, it is your biggest fear that these things happen, and you end up making the biggest investment of your life and it is messy and stressful. Jonathan Lang and his team took the time, helped me navigate all the ups and downs of the deal, stood by me while we held our ground. Having a proven team like this in your corner is your best chance for a positive outcome.
This firm understands what their clients are looking for! Our residential condo sale was completed seamlessly by Jonathan Lang and the Summit Legal Group team. We were extremely impressed with their knowledge, responsiveness, professionalism, use of technology and reasonable fees. A great experience all round!
Christie Conway
2022-01-06
We had the pleasure of working with Summit Legal Group, specifically Sean Green and Lindsay Leech for the sale of our first home and purchase of our second home. They were both absolutely wonderful to work with and made everything so very smooth. I would definitely work with them again. I recommend Summit Legal Group - Sean Green and Lindsay Leech - to anyone looking to sell or buy their house.
SabrinaConnor Yee
2021-12-21
I have worked with a half dozen lawyers in the last 12 months, and Summit Legal stands apart by a landslide for these reasons: Prompt – The team works efficiently to drive results Service – They are fun, respectful and proactive Effective – This firm gets the job done, to expectation Creative – The run around or through roadblocks Value – Reasonable fees, unmatched value Modern – They are innovating where others are not Totally recommend. I rarely write reviews. Give them a shot, you wont be disappointed.
Hired Summit on a recommendation. Extremely responsive to questions and concerns via phone and email. Appointment was on time. All documents accurate. Met with Mr. Green who was friendly and professional and guided easily through the signing process. Provided recommendations on TIPP etc. We left feeling very confident that our legal needs were met/exceeded. Would use Summit again absolutely. Bonus was easy access to the Summit office and free parking.
Thomas Ritchie
2021-11-23
For the amount of times that the bank screwed up our paperwork to be signed with Sean, Summit was very patient and accommodating in getting our paperwork complete, despite the inattentiveness that we received from Servus Credit Union.
Steven Williams
2021-11-15
We recently used Summit Legal Group to complete the buying of our first home. Jillian was great at communicating back and forth with us and giving updates throughout the process! Sean was very professional and explain the process in detail ! He's very knowledgeable and answered all questions, even given us tips and tricks. We were very anxious about this step, but Sean made it very easy and fun in the same time. We would definitely recommend Summit Legal Group and will be using them again!
Amazing service and I have to say the best lawyer experience we have ever had. All of the staff are incredible and so fast and thorough. We used there services for a home sale.